Trade Exhibition Enquiries
Hawkesbury Show is one of NSW's biggest and most popular agricultural shows and one of the biggest entertainment events in Western Sydney. The Show provides a great opportunity for businesses to showcase their products and services.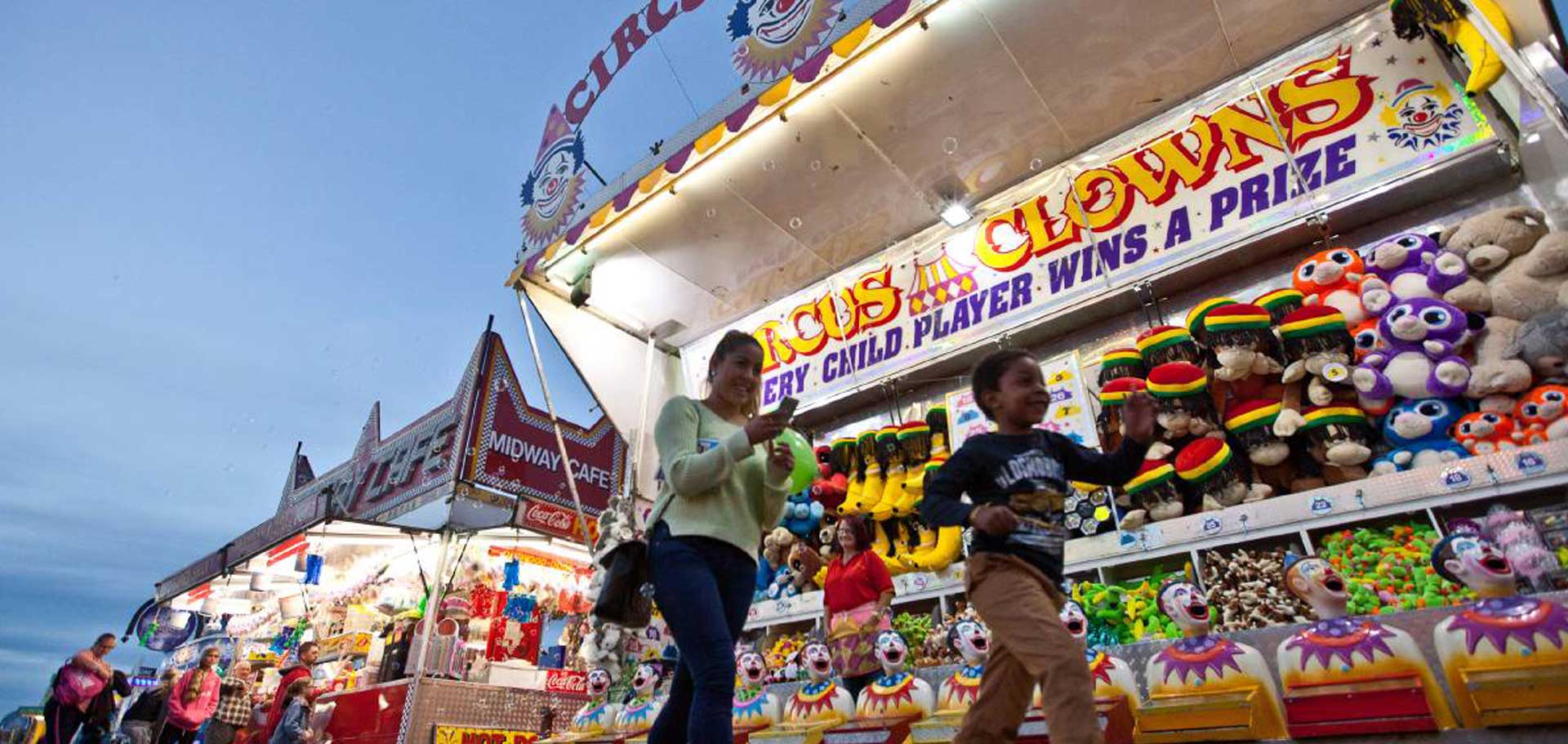 Want to be a part of the next Show?
Spaces are limited and quickly sell out. All enquiries should be directed to the Administration & Business manager - please complete the form below or contact:
Showground Manager
c/o Hawkesbury Showground, Racecourse Road,
CLARENDON, NSW 2756, Australia
Phone: (02) 4577 3591
Email:
Applications for trade sites at the 2019 Show are now closed.