How to get involved
The Committee needs volunteers to assist in the staging of the annual Hawkesbury Show. Some of our volunteers come every day; some for a few hours once during the Show. We greatly appreciate any time that people are able to commit to this community event.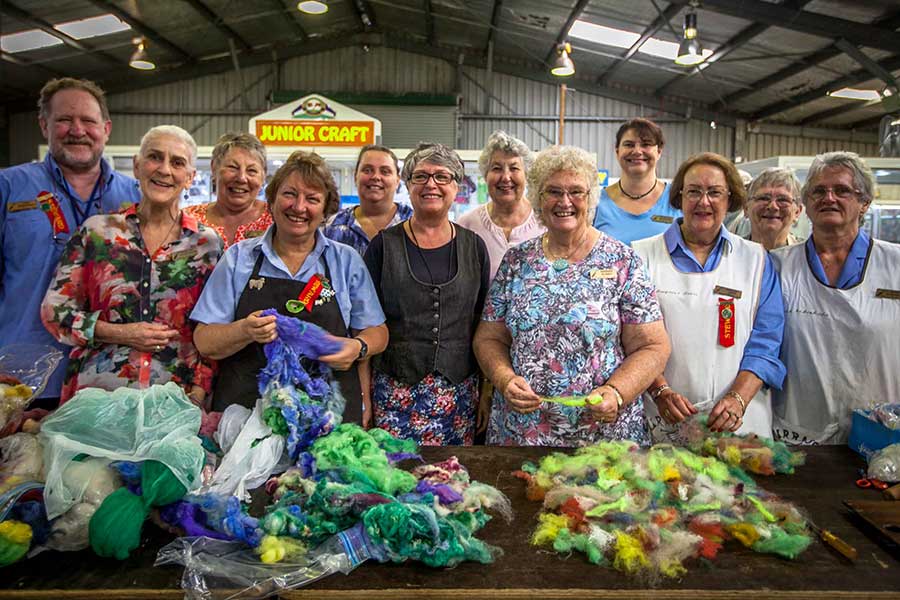 Current Vacancies
If you'd like to volunteer at the Hawkesbury Show, or lend a hand throughout the year please register your interest (details below). Volunteers will be fully briefed, provided with safety and workplace instruction and of course welcomed with a smile and a whole lot of gratitude.
What's In It For You?
Free entry to the biggest Show in town, meet lots of new people and be part of a really exciting event. Our volunteers love to come back each year.
Register Your Interest
If becoming a volunteer for HDAA interests you, please contact us at (02) 4577 3591 or email us at